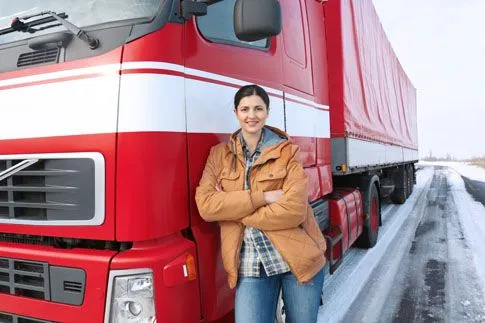 Anderson Wellness Care offers far more than just musculoskeletal adjustments for painful problems. Our health and wellness services extend to key evaluations necessary for both work and play. If your work requires you to maintain CMV (Commercial Motor Vehicle) compliance, then you may need a medical certification evaluation to keep you in good legal standing with your Department of Transportation. Dr. Nathan Anderson can administer a chiropractic DOT physical to confirm your readiness to drive for a living.
What Is a DOT Physical?
A DOT physical is an exam performed that confirms our baseline health and physical skills in key areas important for safe commercial driving. Some of these skills include sensory skills such as the ability to perceive color vision, the ability to hear above a certain volume level at a specific distance, and vision of at least 20/40 (with or without corrective lenses). Dr. Anderson can check these skills during your DOT physical.
You may also need to clear certain hurdles related to your overall physical health, such as a blood pressure reading that does not exceed 140/90 or blood sugar levels that conform to normal ranges. These indicators tell the DOT whether you might be at risk for a sudden health crisis while driving -- one that might cause you to lose control of your vehicle.
Easy, Quick Exams From Dr. Anderson
A variety of healthcare providers can obtain the necessary licensing to perform DOT physicals in most states, including chiropractors. These professionals must become Certified Medical Examiners and hold a place in the National Registry of Certified Medical Examiners before performing such physicals. Dr. Anderson at Anderson Wellness Care has the necessary credentials and skills to perform this exam.
A chiropractic DOT physical takes only a matter of minutes. Please don't drink or use tobacco for at least half an hour before your exam, as these substances may affect exam results. Bring as much documentation of your current medical status (including lists of medications) to our chiropractic office. We will check vital signs, run a urinalysis, and check your vision and hearing. Dr. Anderson will give you a copy of the necessary information while keeping another copy on file at our clinic.
Don't forget this important procedure for keeping you on the road. Contact our chiropractic clinic today 800-462-8749 to schedule a DOT physical.